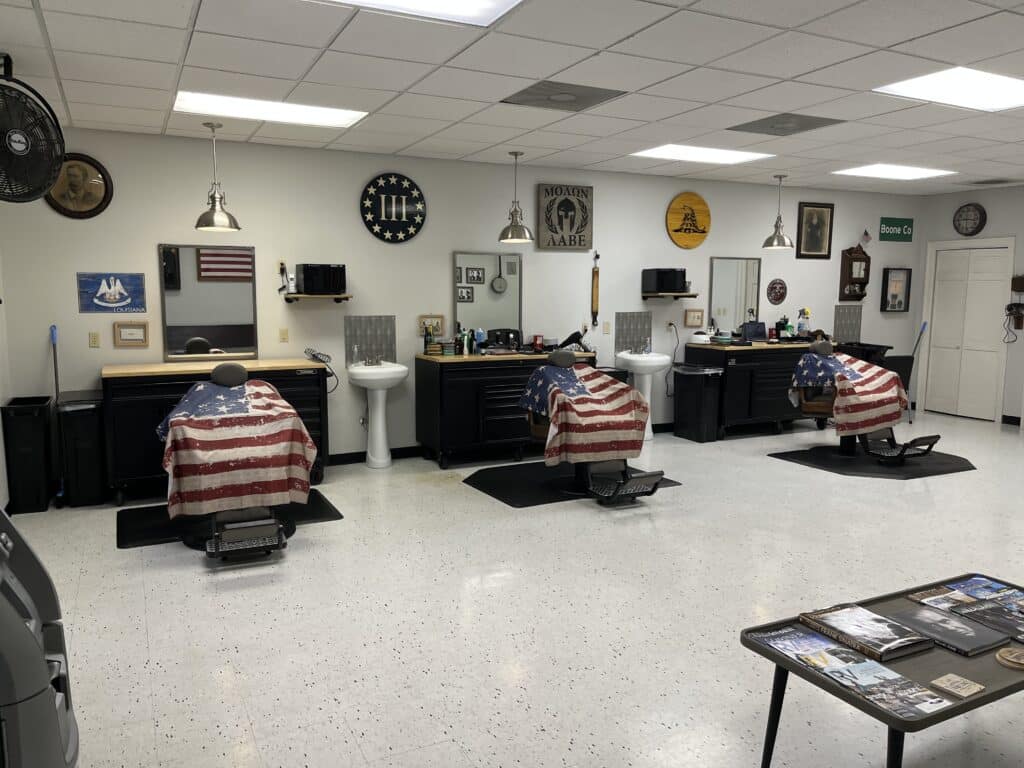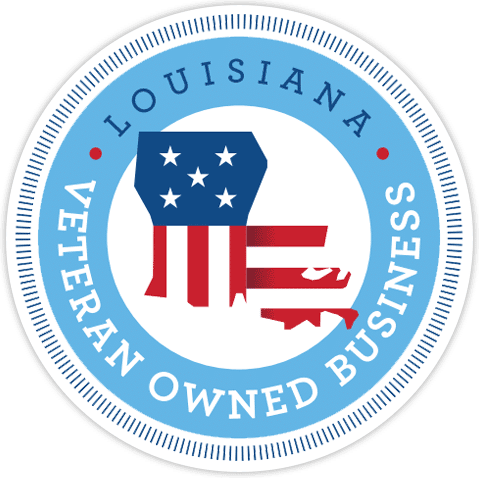 Welcome to All American Barbering
All American Barbering is a traditional men's barbershop where a man can get a hot towel, haircut and shave, in a relaxed & comfortable atmosphere. We cater to you with high quality barber products & services in a welcoming environment for men.

All American Barbering is proud to be a veteran owned small business. That same dedication, service & commitment is carried over to our customers. Let us give you that traditional barbering experience, contact us and schedule an appointment with one of our expert barbers.
Classic Haircut
Haircut tailored to your tastes with a straight razor neck shave.
Shave
A traditional hot towel shave with a straight razor that gives your face a clean, healthy, manly feel.
Beard Trim
A precise trim and shaping of your beard with clippers, scissors, and combs.
Military-Style Haircut
Classic military-style haircuts conforming to U.S. military or law enforcement standards.
Men's Facials
Skin exfoliation treatment specifically for men.
Men's Waxing
Brow, nose or ear waxing.